All RLHS graduates (men AND women) are invited to participate in the Alumni Basketball Tournament. It's a wonderful opportunity for classmates and teammates to reconnect and come together for spirited competition and great camaraderie! The event is a day of fun for alumni and not being held as a fundraiser.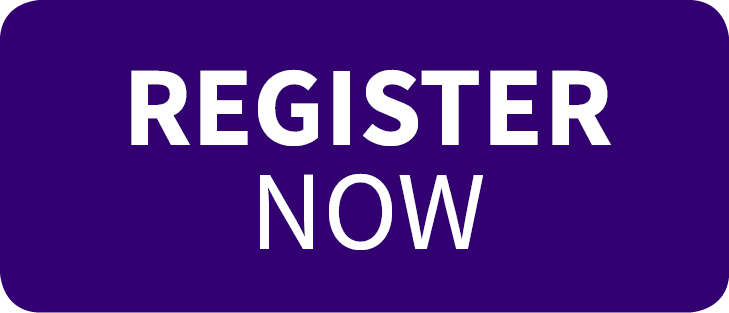 If you don't want to play, bring your family and friends to cheer on the teams. No admission will be charged, and concessions will be available for purchase. It will be a kid-friendly atmosphere that will include contests between games for RLHS future alumni! The cost is $20 per player and includes a 2023 Alumni Basketball Tournament t-shirt and social hour at Scores Sports Bar & Grill following the tournament to give all alumni a chance to catch up on old times. Wear your tournament t-shirt to the post-game social hour for complimentary wings, beer, and soda.
GAMES – Teams will be based on graduation years with participants split depending on number of registered players. If you want to put a team together, please note players' names on the registration form. All team members must register individually so that we have their t-shirt size, signed medical release form and $20 registration fee. Games will be held in a full-court setting and will consist of 10-minute halves (running time until last two minutes of game). Teams will be allowed two timeouts per game. In the event of a tie, the game will go into a 2-minute overtime, and teams will be granted an extra timeout. The tournament will be double elimination, so teams will play at least two games. More detailed information and rules will be sent out prior to the tournament.
GAME SCHEDULES – Schedules will be available closer to the time of the event and will depend on the number of registered participants. We will, once again, draw for game times and bracket ahead of time. Players will have a timeline of when they will play before the tournament weekend.
INFORMATION – For additional information, contact Krista Long at 262-637-6538 or klong@RacineLutheran.org.
We hope you will participate in this year's tournament and look forward to alumni and their families joining us for a fun day of events!
Please register by Monday, November 13.
Krista Long, Development and Alumni Relations
Racine Lutheran High School
251 Luedtke Avenue, Racine, WI 53405
Email Krista
School: 262.637.6538 (ext. 114) Fax: 262.637.6601